Warning: preg_match(): Compilation failed: invalid range in character class at offset 6 in /home/availa5/public_html/wp-content/plugins/testimonials-widget/includes/libraries/aihrus-framework/includes/class-aihrus-settings.php on line 806

Just had a great workshop with Brad Kolar from Avail Advisors about using data more effectively.  It totally changed the way we will look at and use data and will make our decision-making much more efficient and effective.  Anyone whose organization is struggling to use data better should give Brad a call.
Brad Kolar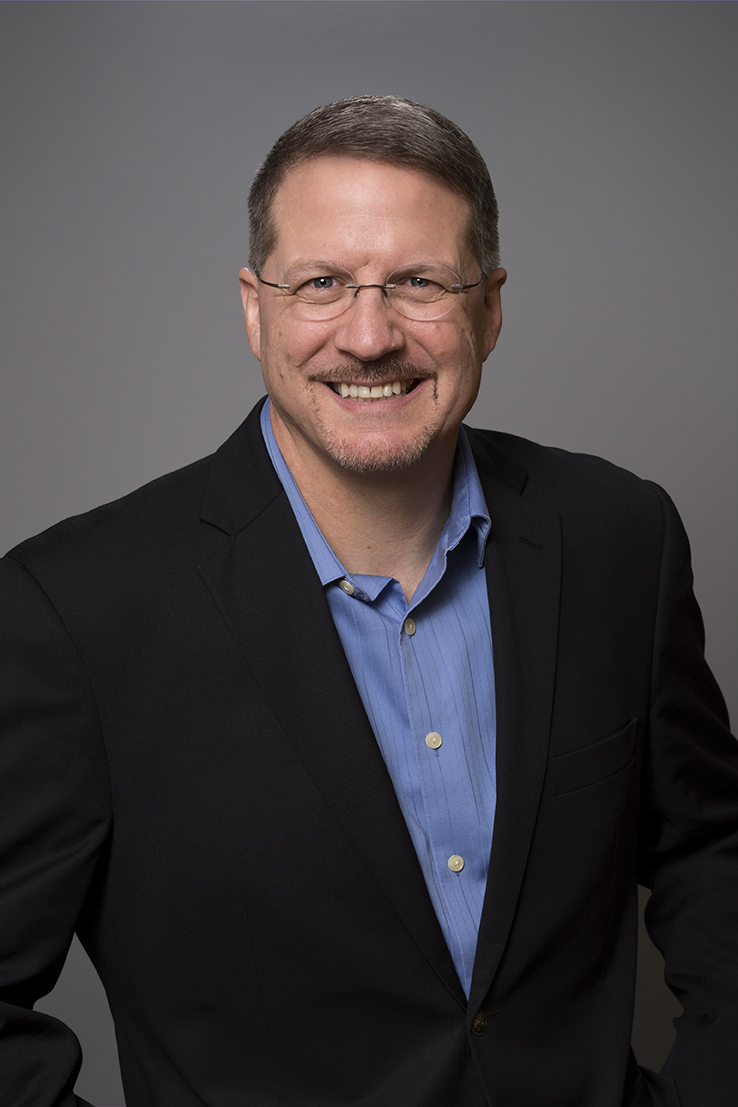 Brad Kolar is the founder of Avail Advisors. Over the last 20 years, he has focused on one thing – bringing clarity, simplicity and resolution to complex issues.
He has the well-honed ability to frame and clarify the problems that you face.  He will help you identify and change the assumptions that are holding you back.
His deep expertise in business, psychology, process improvement, human capital and technology not just helps his clients find solutions;  it fundamentally changes the way they think about and approach their work. Brad holds a BA in Economics and a MA in Communication from the University of Illinois at Urbana-Champaign. In addition, Brad holds a MS in Computer Science from Northwestern University
Prior to founding Avail Advisors, Brad served as the Director of Learning and Performance Strategy for Accenture and as the Chief Learning Officer for The University of Chicago Medical center.  He currently serves on the Business Advisory Group for the Council for Adult and Experiential Learning as well as the Advisory Board for the Department of Communication at the University of Illinois.
Brad's consulting experience spans various industries including healthcare, financial services, government, consumer products, and professional services. His clients are leaders ranging from front-line managers all the way to C-Suite Executives.
"Over the 15 years that I've known Brad, I always have been impressed with his ability to quickly distill a complex discussion into a few key issues that allow us to focus and proceed. In every case the decisions were creative yet pragmatic, simple yet profound."
Director, Price Waterhouse Coopers –China